Create a Cozy Outdoor Living Space with a Backyard Fire Pit
The funny thing about summer is that no matter how hot the days get, the nights can be pretty chilly. Incorporating a fire pit into your outdoor living space will provide the perfect place to relax and spend the evening around a fire with the family. This feature can really take your backyard from ordinary to extraordinary!
Fire pit design has evolved in astonishing directions and you can get as simple or as fancy as your budget allows. Fire pit areas can now be designed with permanent built-in seating. The shape around the fire pit created by the seating is in itself a visual statement that can be used to bring originality and character to your outdoor living space. This kind of built-in seating can be constructed using concrete retaining walls and can be installed either above or in ground for a fire pit area with a sunken look. The sky's the limit when it comes to different, creative styles you can use.
Here are a few of our favorite projects: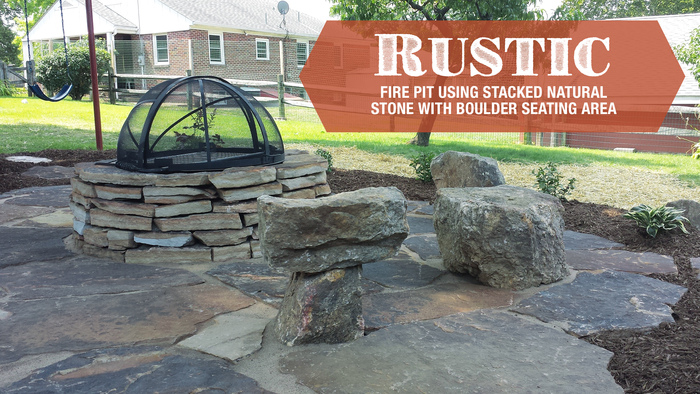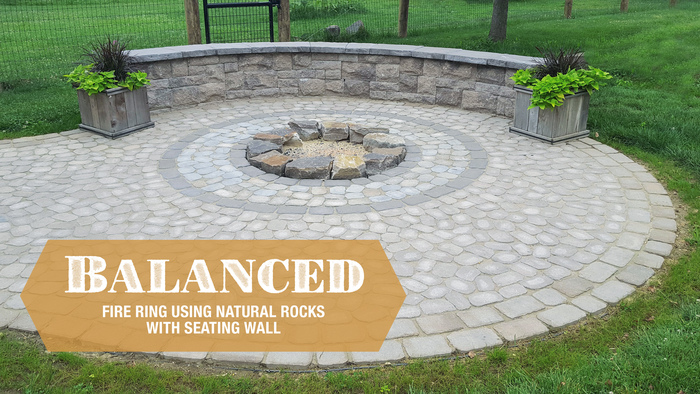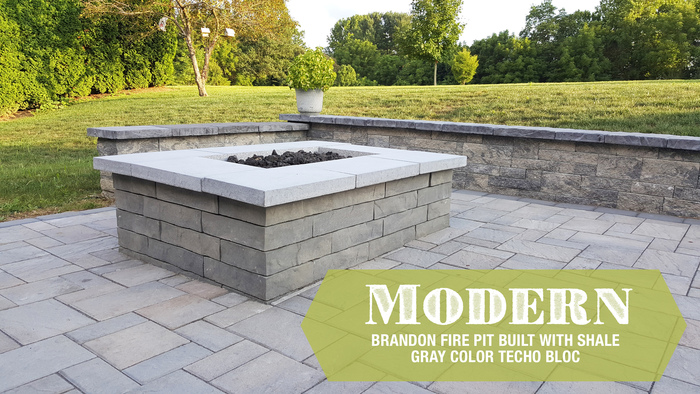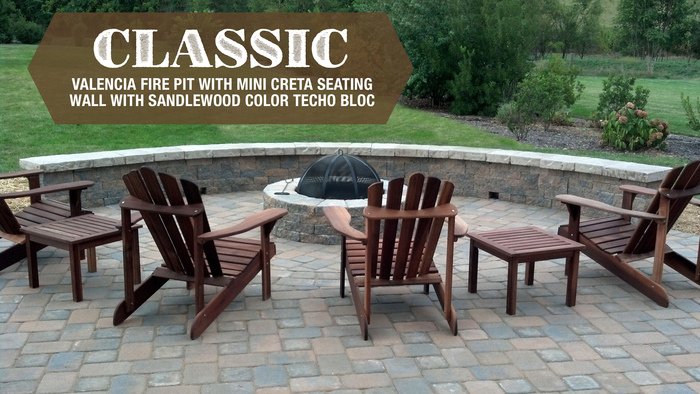 There are few things in life more beautiful and relaxing than sitting in front of a crackling fire as the sun goes down. With fall on it's way, the evenings will be cooler. Those cool, crisp evenings don't have to mean the end of outdoor fun and entertainment. Incorporating a fire pit feature into your landscape design is a great way to extend the use of your outdoor living space.
If you're thinking of adding a fire pit to your backyard, contact the experts at HOUP Landscaping TODAY!