Backyard Trends for 2017
This year, backyard trends reflect the desire to bring the indoors outside, creating comfortable outdoor living spaces that are functional and beautiful. Take a look at our favorite Backyard Trends for 2017.
Outdoor Entertaining
The temperature's rising, the days are getting longer, and backyard grills are firing up. It's time to think outside the entertaining box. So take your next party or get-together outdoors. A patio is the perfect place to entertain! It's important to layout and design your patio to accommodate your entertainment needs. Here are a few things to consider, when planning your new Outdoor Entertaining area.
How often do you entertain?
How many people/guests are in attendance on average?
How will your furniture need to be configured in your new patio area?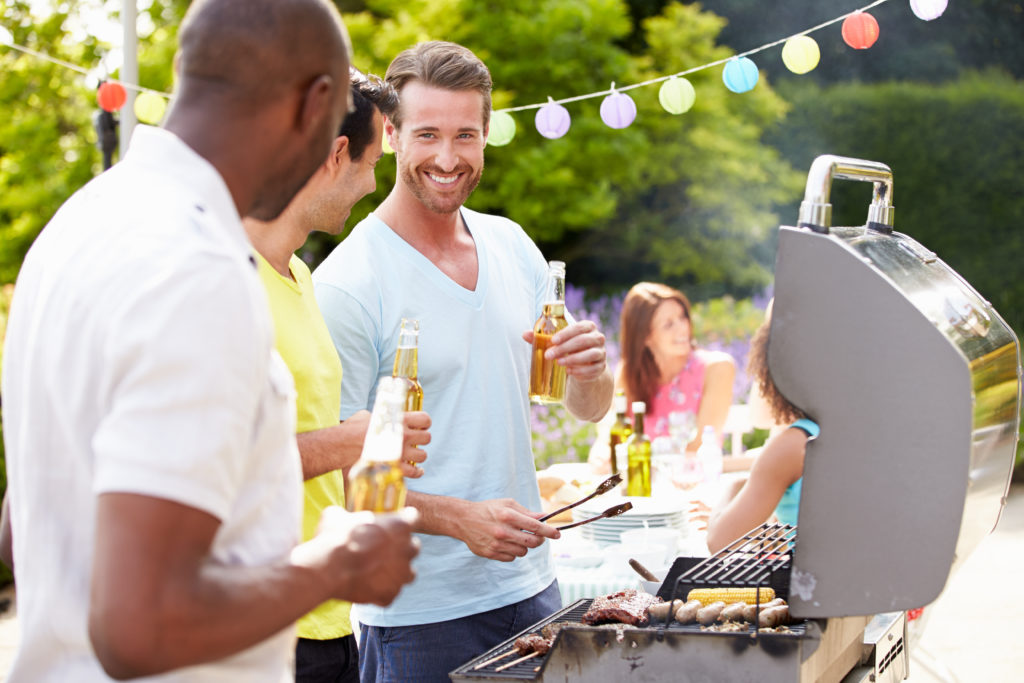 Backyard Paver Patios & Walkways
Pavers are becoming a popular choice for backyard patios and walkways. Unlike traditional decking materials, pavers can withstand heavy traffic and require little maintenance. They provide a beautiful, custom-paving solution that allow for a lot of design creativity and can be used on small or large patios. They come in a variety of colors, styles, textures and shapes, which can be mixed together to create a truly unique design.
Outdoor Kitchens
Fire pits, Built-in Grills and/or Full Outdoor Kitchens are features that help you create a comfortable and cozy outdoor living space that you and your family won't want to leave.
Backyard Water Features
The soft splash of a backyard water feature brings life and motion to your outdoor living space. It attracts birds and its soothing sound transforms your space into a peaceful retreat.
Vibrant and Energetic Colors
Get inspired to add a splash of color to your outdoor living space with these DIY ideas from Better Homes and Gardens. Click HERE
Let US help make YOUR outdoor entertaining dreams a reality. Request and Estimate TODAY